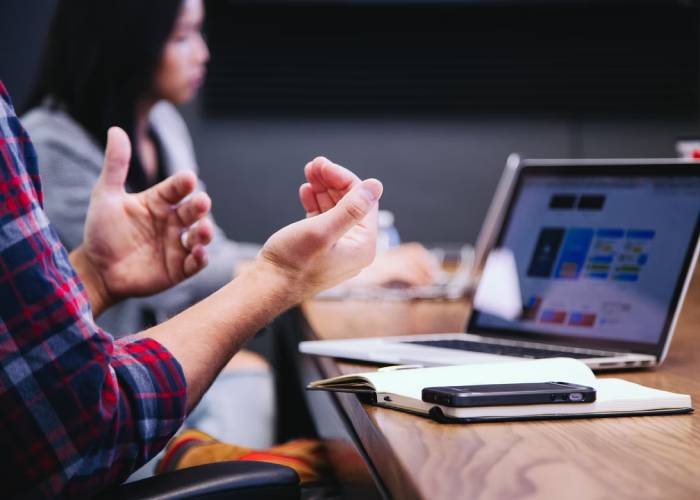 Who we are

Avangardis is an ambitious full Tech Solutions firm specializing in cutting-edge, bespoke software and hardware solutions. Every project we conduct is in service of our mission: to assist all size companies provide with custom-tailored, highly effective, avant-garde IT technologies. We have extensive experience working with international clients, making us your ideal delivery partner no matter where you are.
What we do

We assist our clients with everything from powerful Cyber Defense solutions, Intelligent Applications Development, Scalability through IaaS, Digital Strategy, Workplace Transformation through innovative BizTech, HealthTech, PropTech, FinTech Platforms.
The undivided attention from our dedicated teams leads to maximum efficiency in bringing the project to successful timely completion.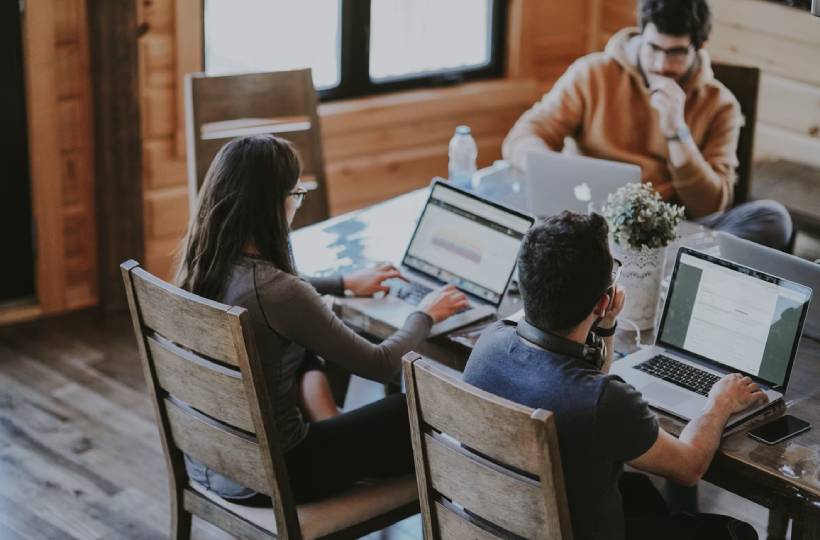 What drives us

Passionate about our work, fully committed to our clients, we stand by our company's core values: Trustworthiness, Boldness, Innovation. We are committed to provide our customers with superior software solutions which will enable them to take their business to new heights.
Our top management is there to inspire and encourage a unique creative, diverse, and ethical work culture. The goal is to help every individual thrive within their professional abilities, therefore enabling them to impact your business with spotless productivity.