What We Offer
Forward-looking businesses are in an unprecedented position to benefit from adopting new digital initiatives. Through digital business transformation, companies can offer extraordinary experiences to their customers and employees, which will lead to improved customer retention, boosted brand loyalty and increased revenue.

Develop Digital Strategy
We build an effective digital strategy after a solid evaluation, so you can transform easily, regardless of the stage you're currently in.

IT Modernization
Digitize the business processes, implement technology solutions and work with advanced IT architectures and collaborative tools.

Digital Applications
Development of applications for service-specific requirements and implementation of the right ones according to the business need.

Application Modernization
Applications are upgraded and adapted for easy maintenance and moved to new, efficient, cost-effective cloud platforms.
Let Us Show You how to Empower Your Business with Digital Experience
"End-user Experience' driven by 'Digital Capabilities' is what drives the way that businesses operate in the current landscape. Changing user preferences and the pandemic boosting the need to become digital, irrespective of geography, industry, regulations, and other aspects is the answer to "Why Digital?".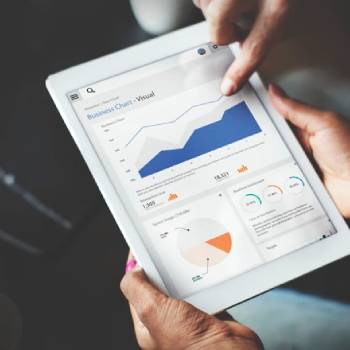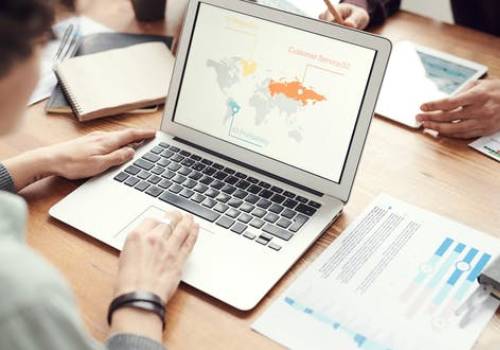 Asses Your Digital Readiness with US
We evaluate the existing technology stack for current and future readiness and design a digital model that is sustainable, scalable and easy to replicate – we introduce practices after understanding your business operations to the fullest with the intention to increase the outputs and standardize the processes and practices.
Benefits of Avangardis Digital Transformation Services
Through our digital transformation solutions, we directly help you reduce costs, save time, improve resource management and be compliant:
Eliminate paper and manual data records while centralizing information digitally for easy access with the adequate ERP and Collaboration Tools.
Automating processes cuts down time and increases efficiency in operational processes, and also leads to faster decision-making processes.
Agile Delivery Approach and Cloud for higher value to users and organization.
Customers have gotten used to having endless choices, low prices, and fast delivery. Deliver enhanced customer experience with data-driven insights.