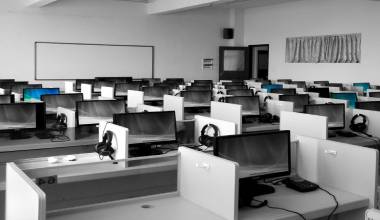 IT INFRASTRUCTURE
Our IT Infrastructure consulting services enable organizations to design, build, run and manage a scalable, flexible and reliable IT infrastructure.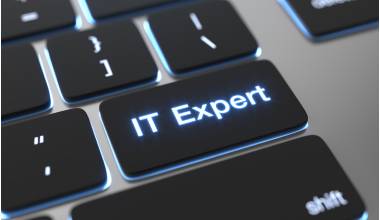 IT MAINTENANCE
We don't just design a reliable and responsive IT Infrastructure to deliver tremendous value and efficiency to your business, we also maintain it up to the standards.
Avangardis helps its customers in becoming an effective digital enterprise with the help of our end-to-end infrastructure services.
Mixed IT environments, different service providers and inconsistent service processes are often the result of IT infrastructure becoming highly time and money consuming for companies. The requirements as to availability and flexibility, along with efficiency and security issues require you to continuously redesign your IT.
Whether it requires Internet Access solutions, End User Computing, VDI&VPS Virtualization services, Servers, Local Network and Intranet - we help you create and maintain a central, integrated and scalable architecture.
Our holistic approach, technical proficiency and innovative strategies empower us to implement reliable solutions across most industry verticals.
World-Class Solutions for your Business
Cloud Services
Tech Support
Data Security
Software Dev